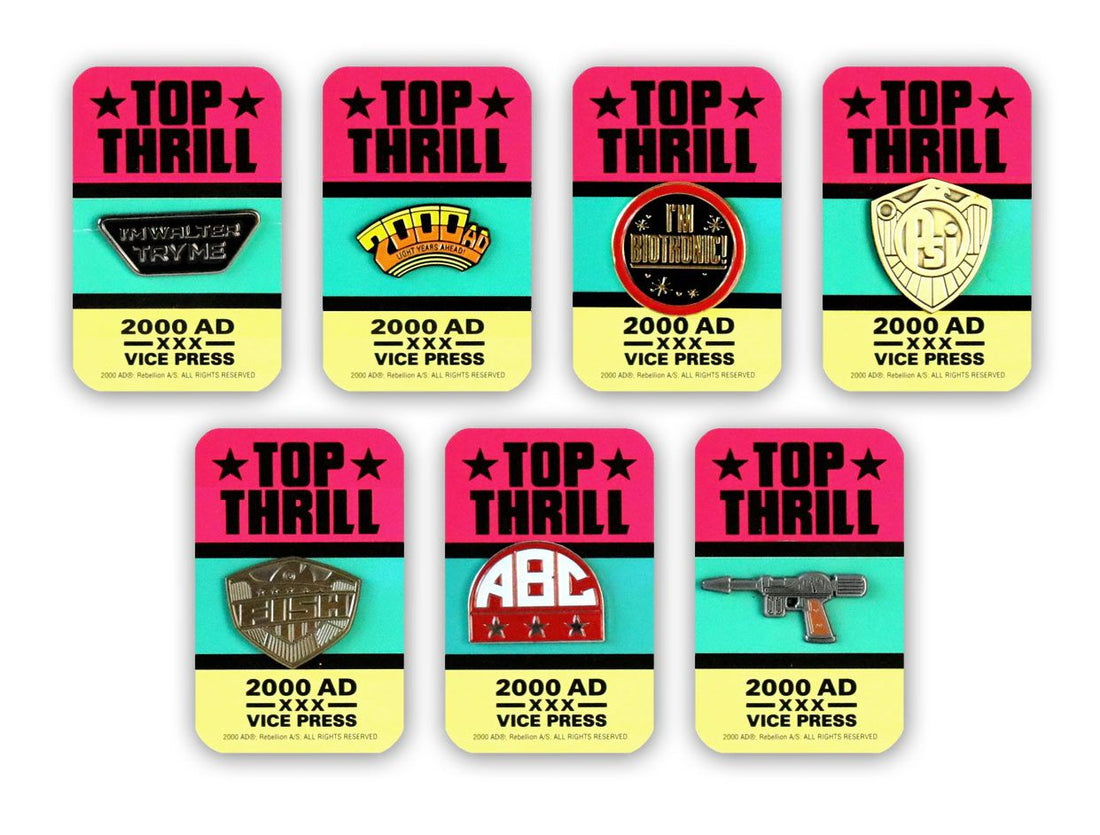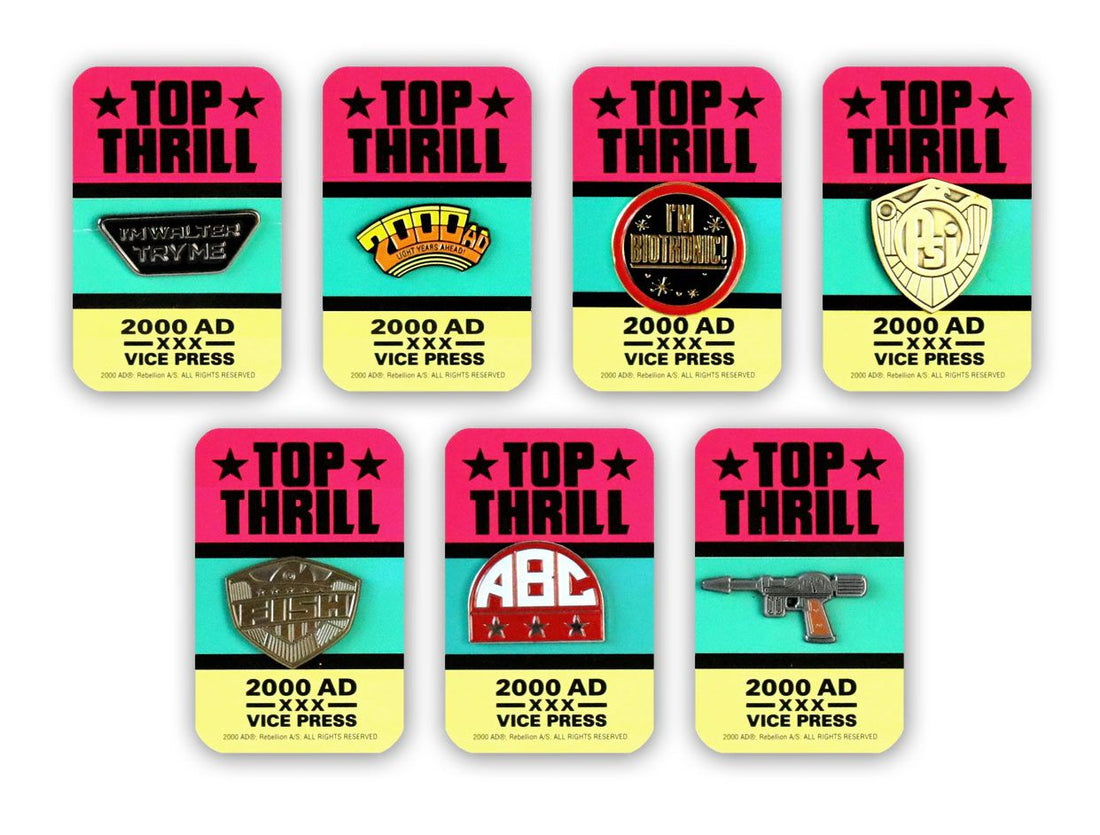 WHAT PEOPLE SAY ABOUT US
"Awesome prints! Just received the 24" x 36" inch Andrew Swainson Jaws poster and can't believe how good it looks. Arrived really well packaged and was in perfect condition. Looking forward to my An American Werewolf in London print coming next month."
"Superb printing. It's soo shiny!! Awesome artwork! Love Matt Ferguson's style and choices."
"Great prints, excellent prices, always responsive to any questions. Would definitely recommend."
"Great people, great prints and great communication makes for an all-round great company. Will definitely be purchasing from them again!"
"Great frame!!!! Way better than the cheap frames for your posters."
"Looks beautiful framed on the wall, makes my other prints look slightly dull in comparison.... Time for more foil editions"