By Matt Ferguson & Florey
The Film Vault - Goodfellas 4K UHD & Exclusive Poster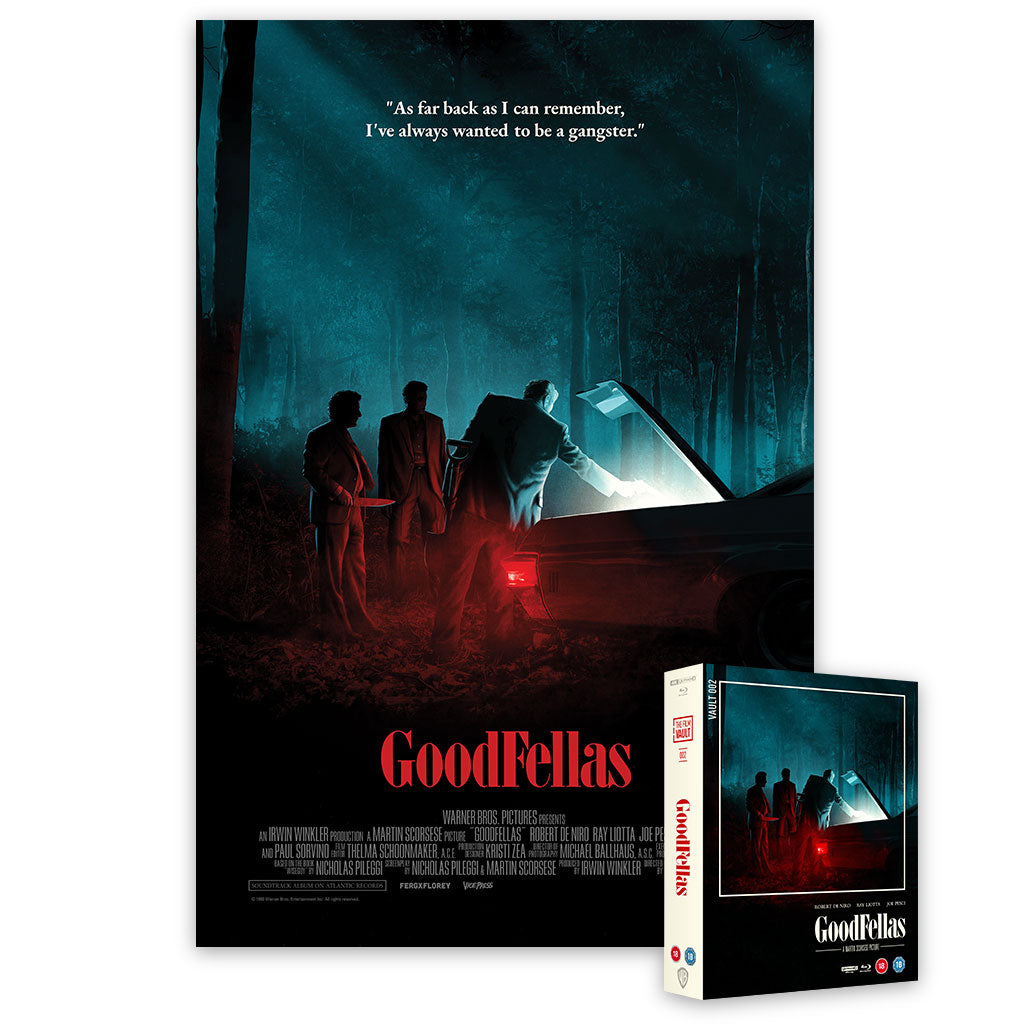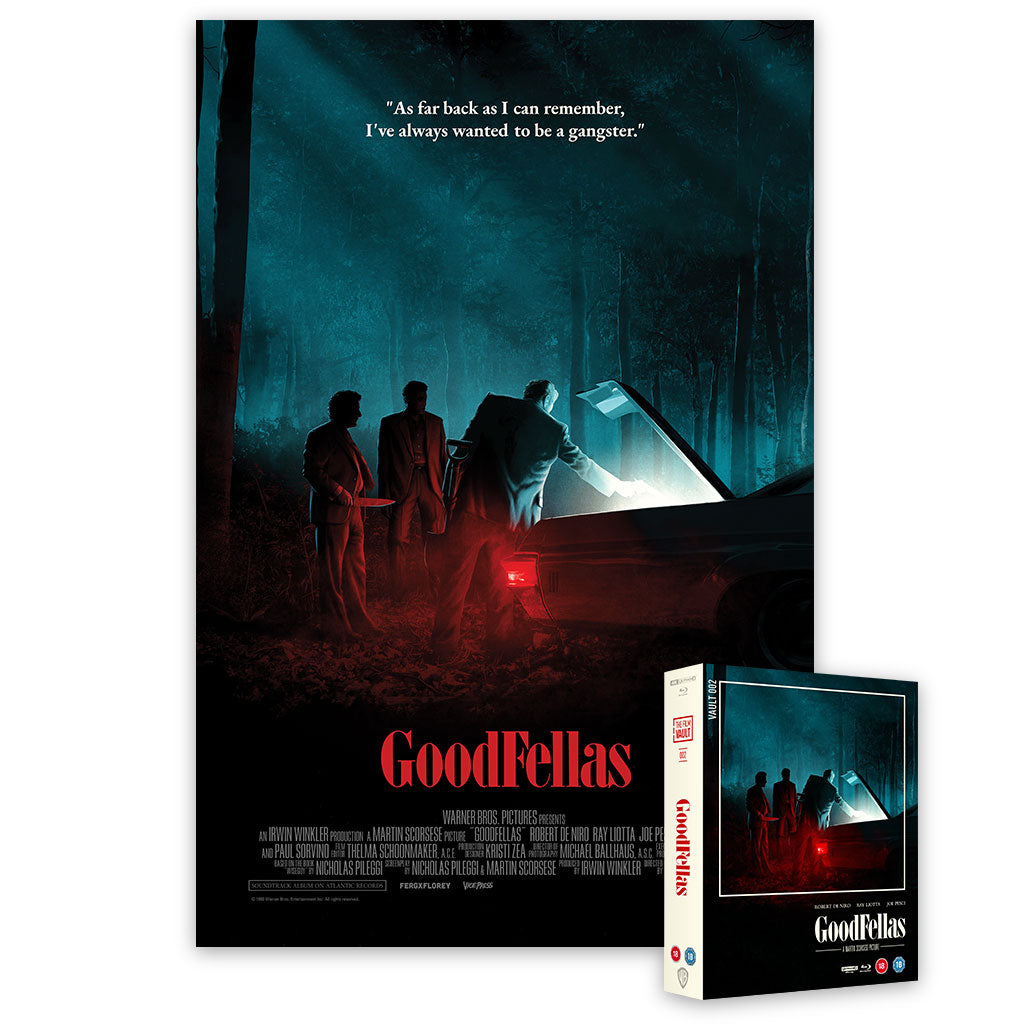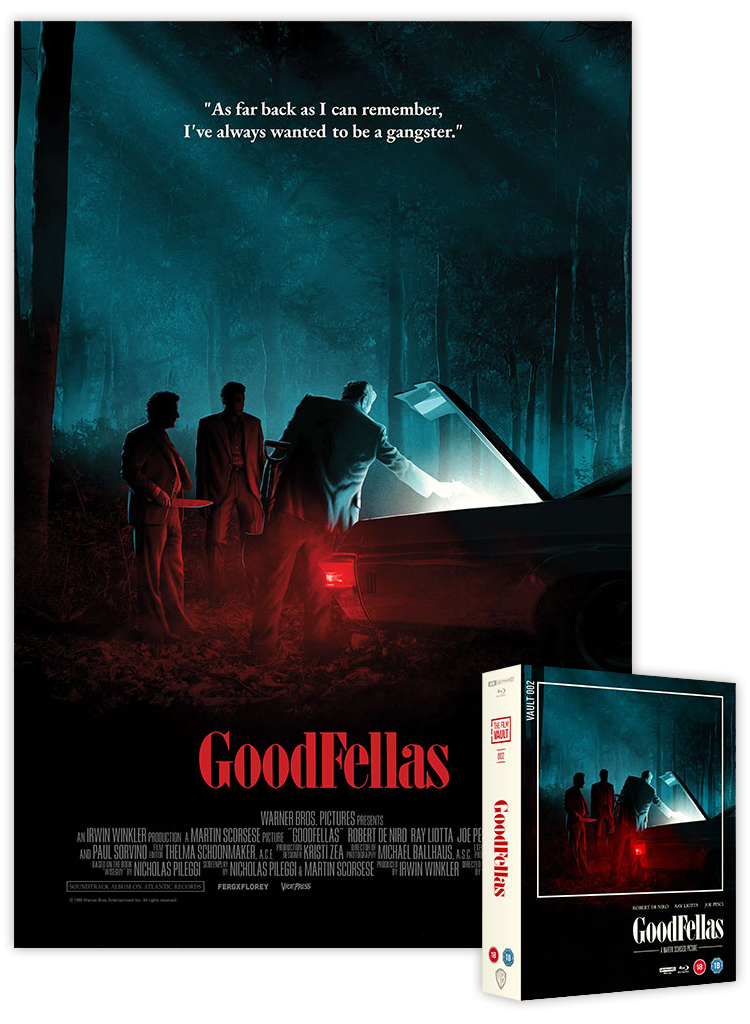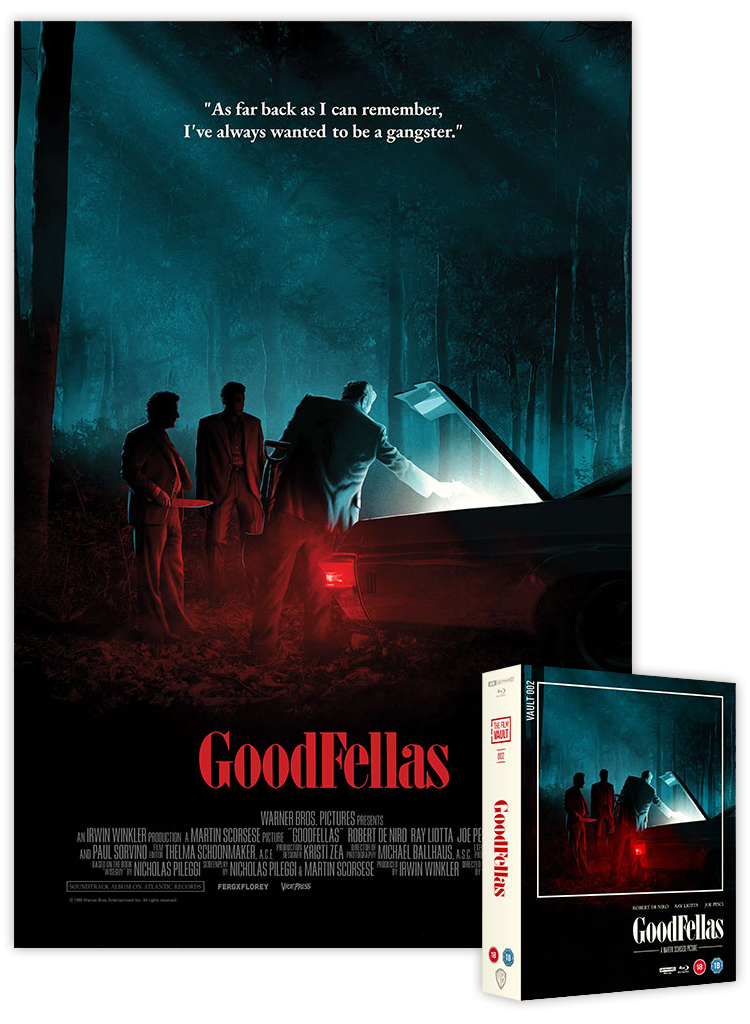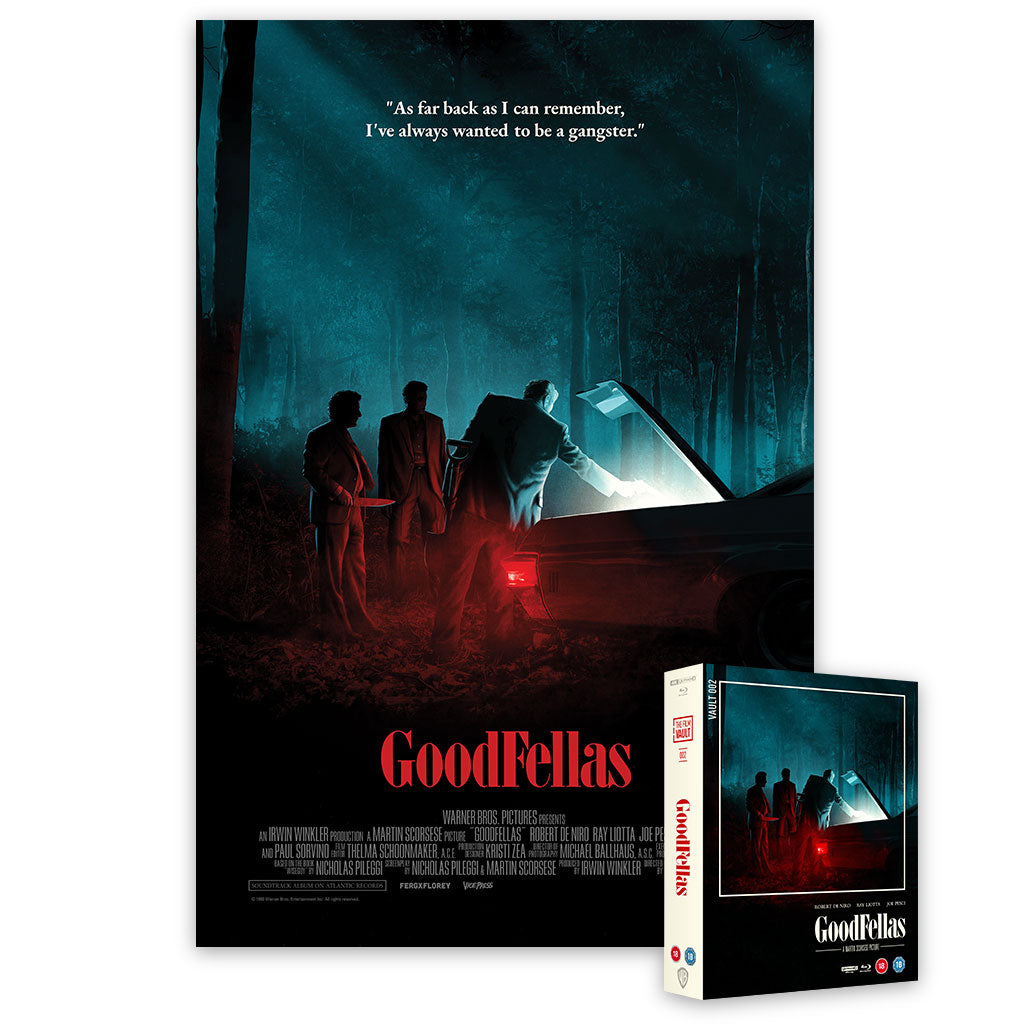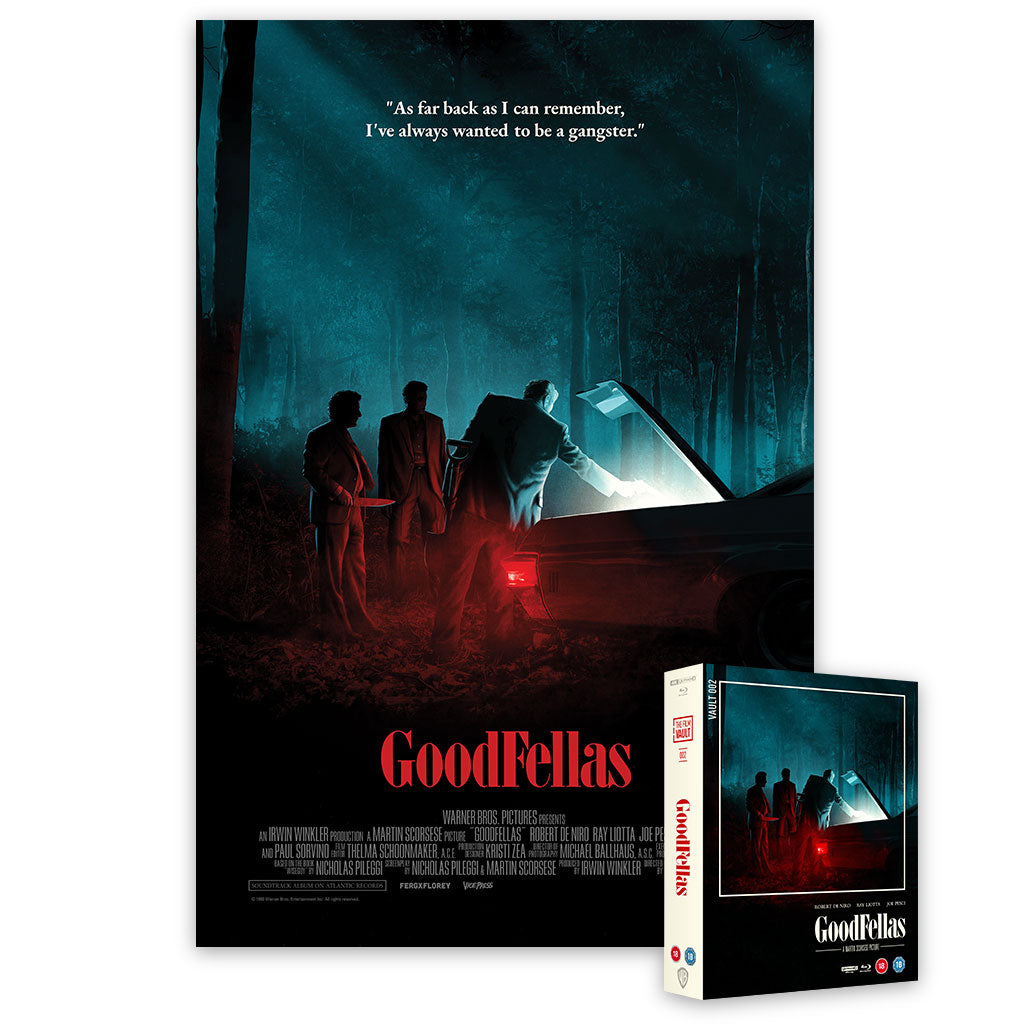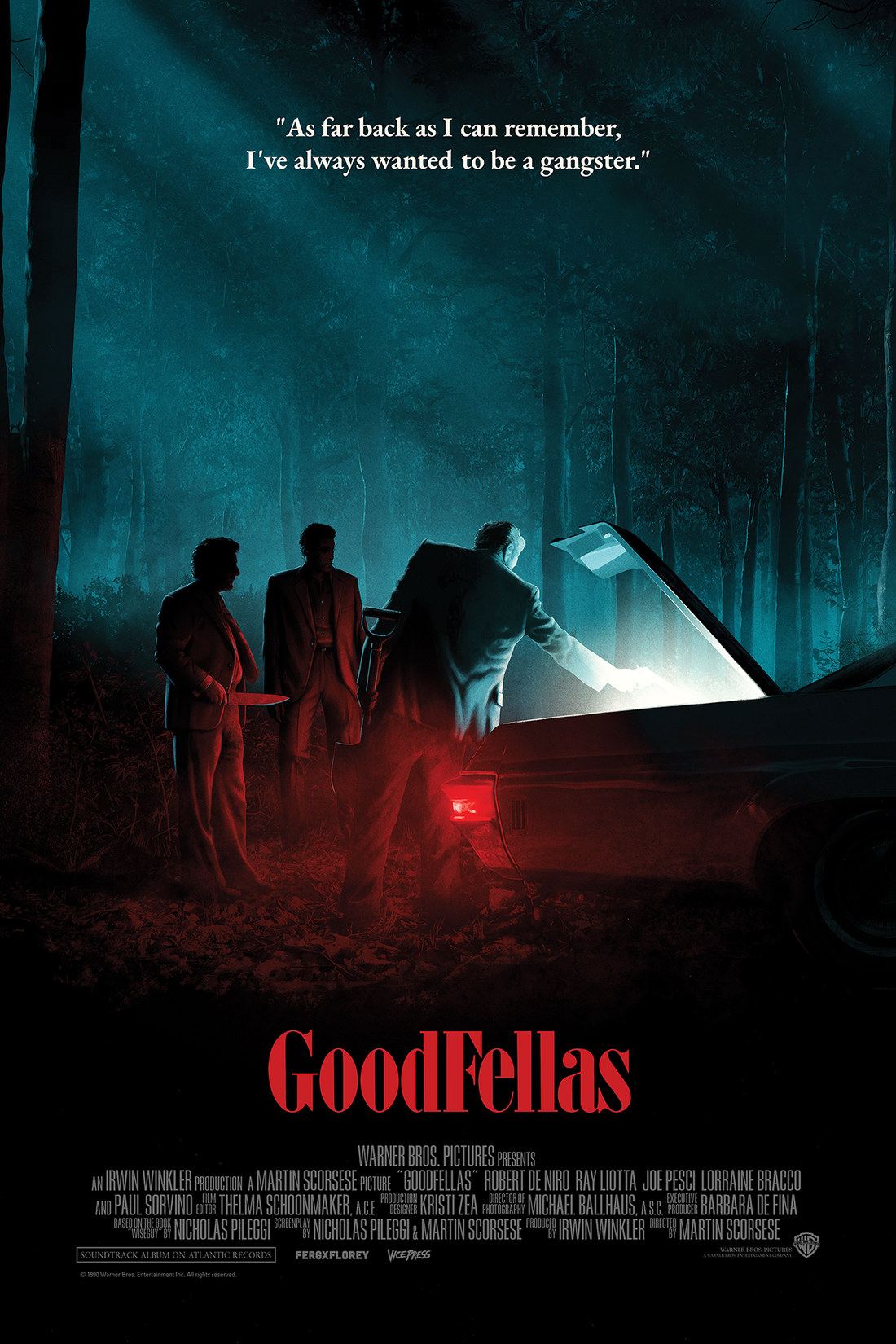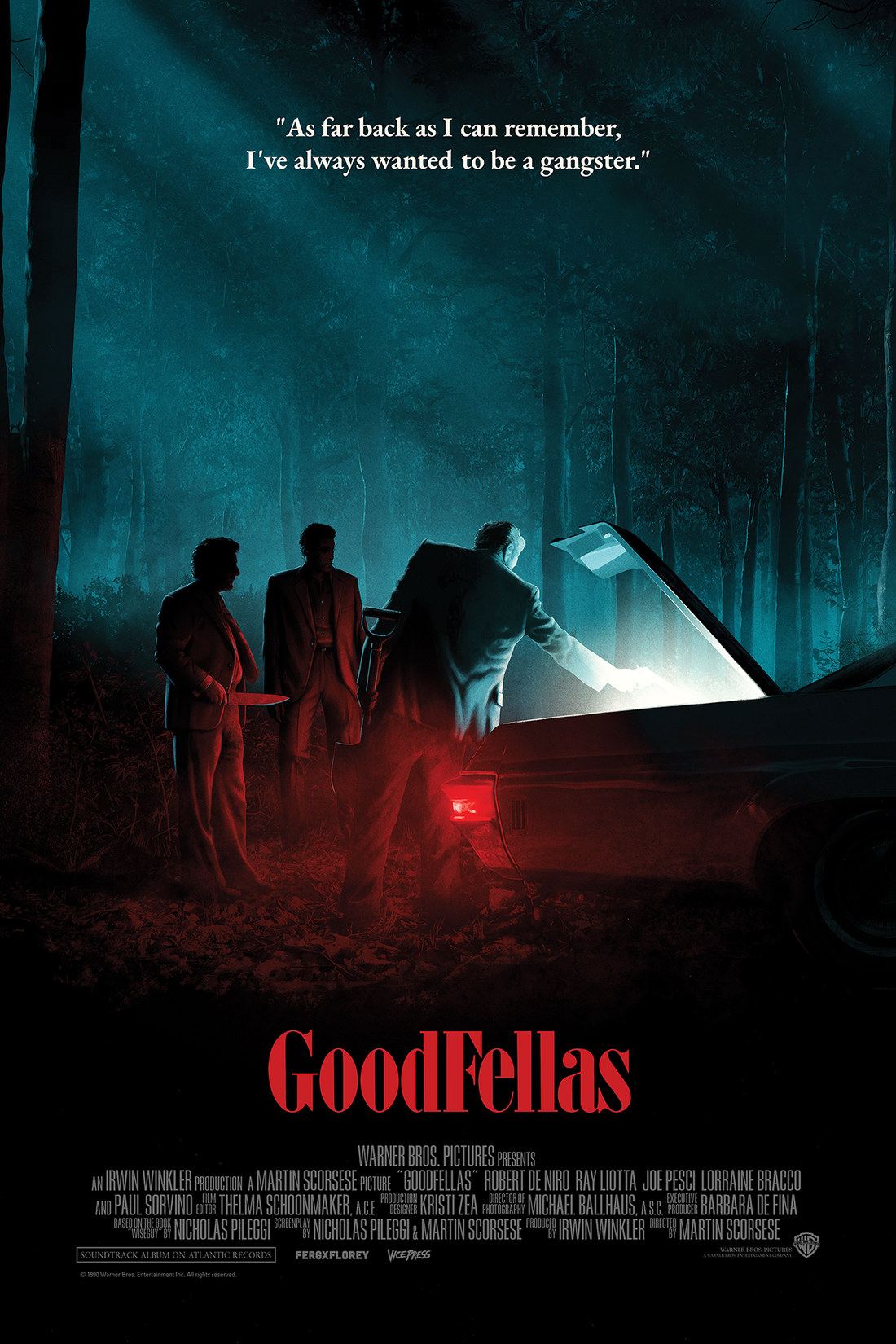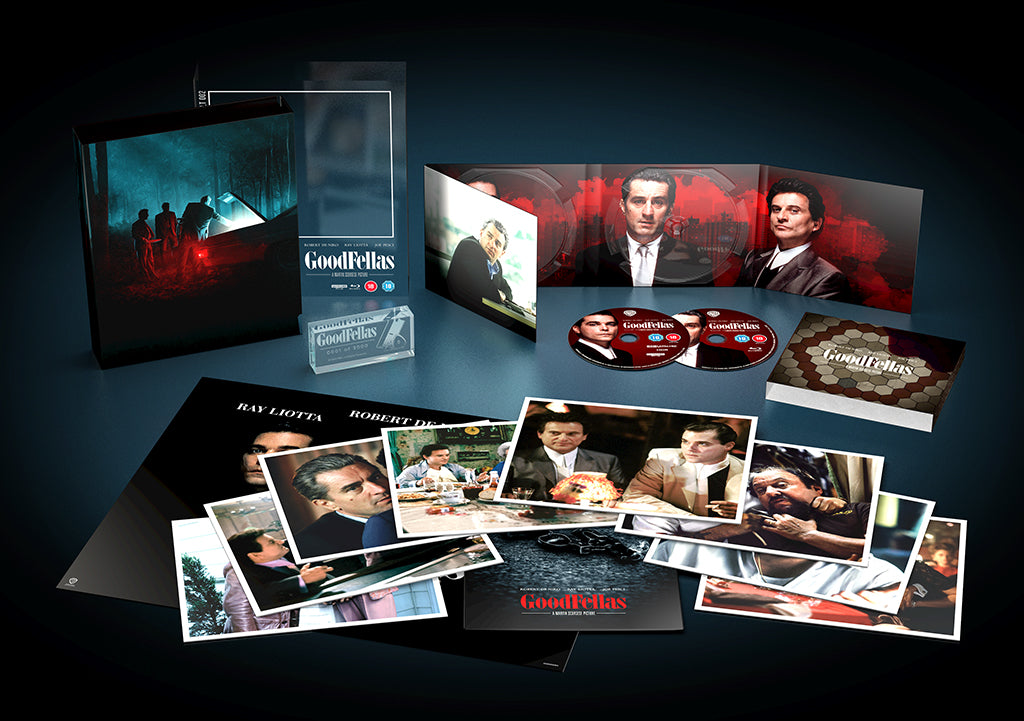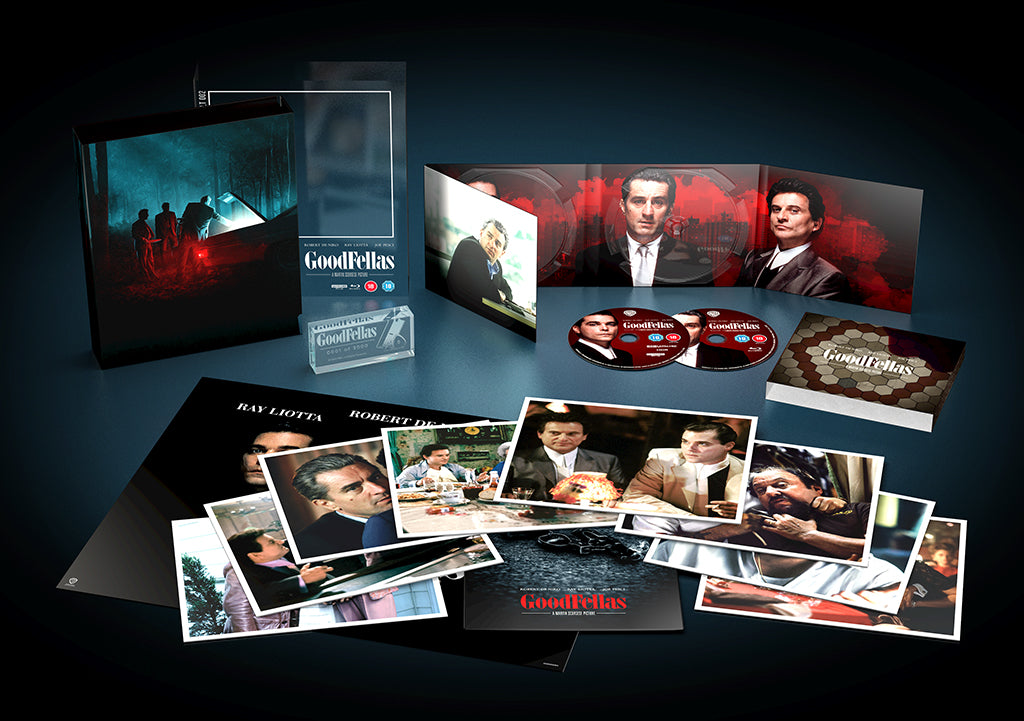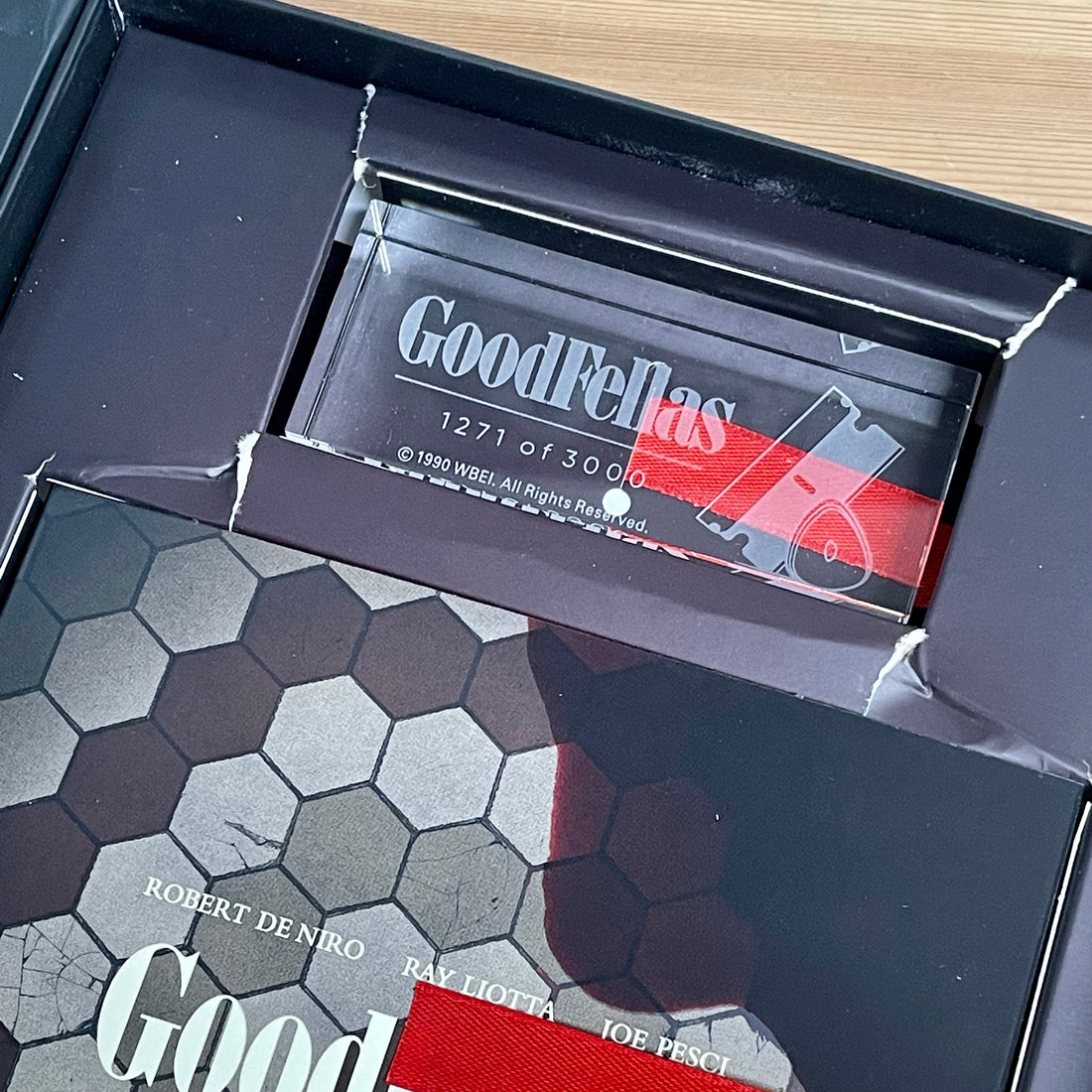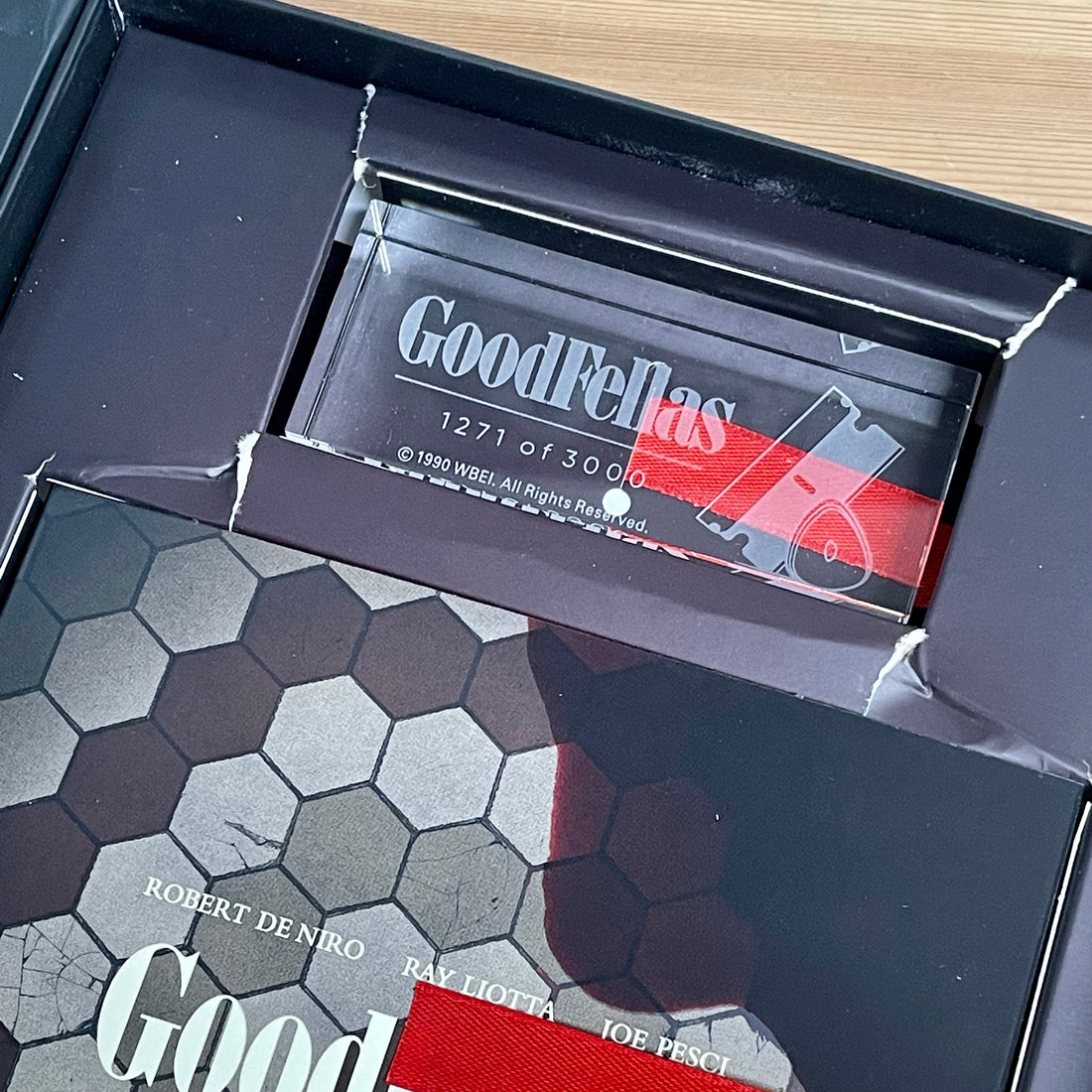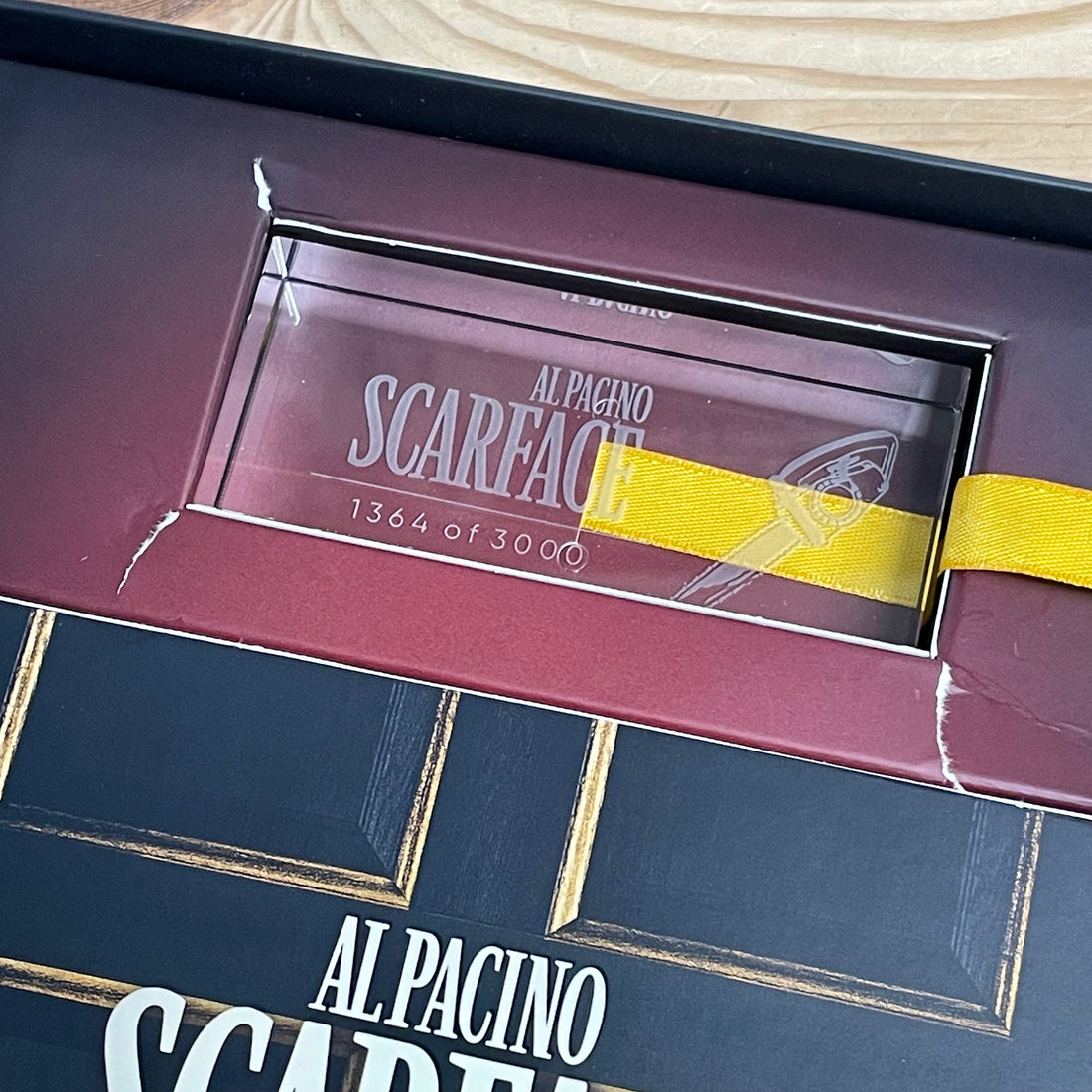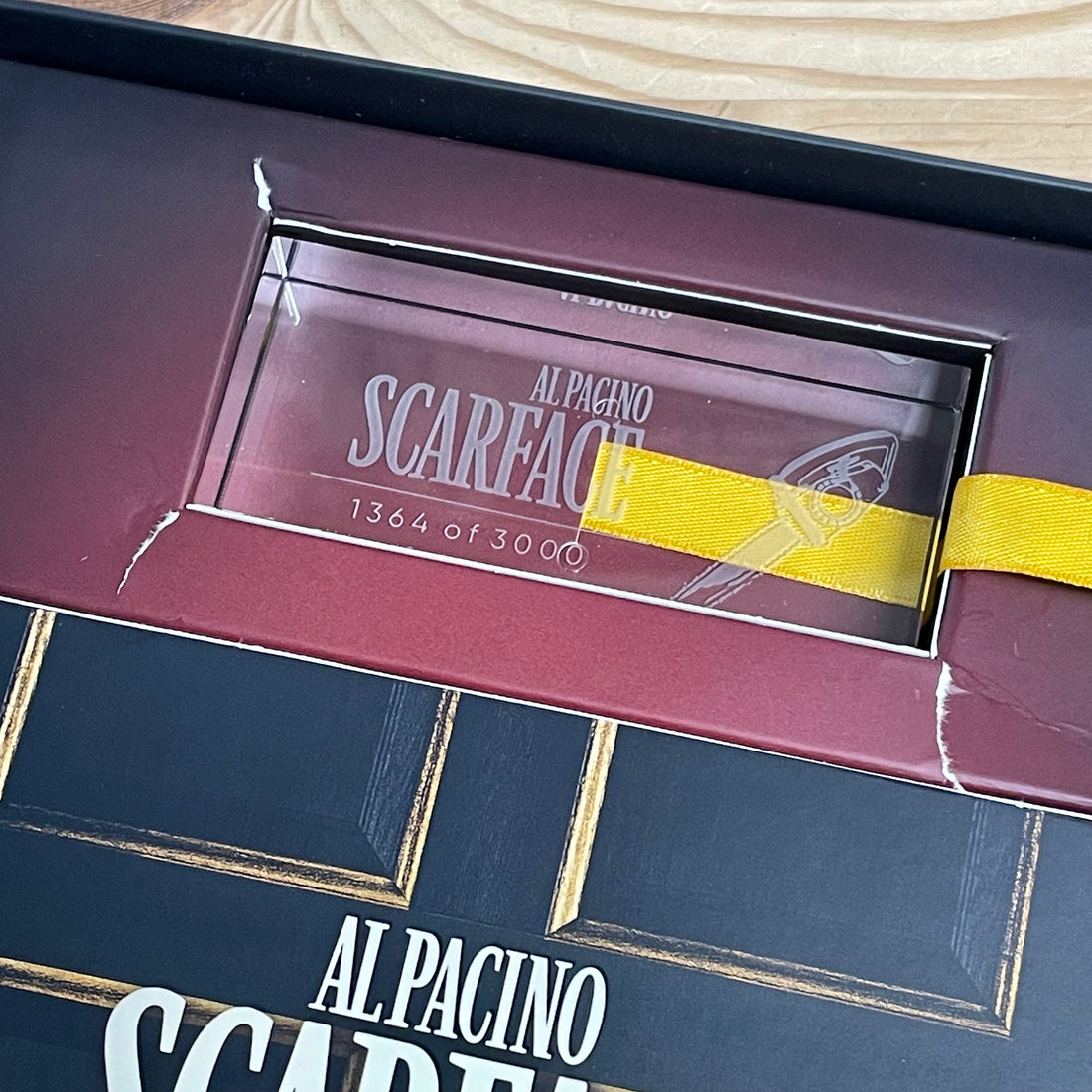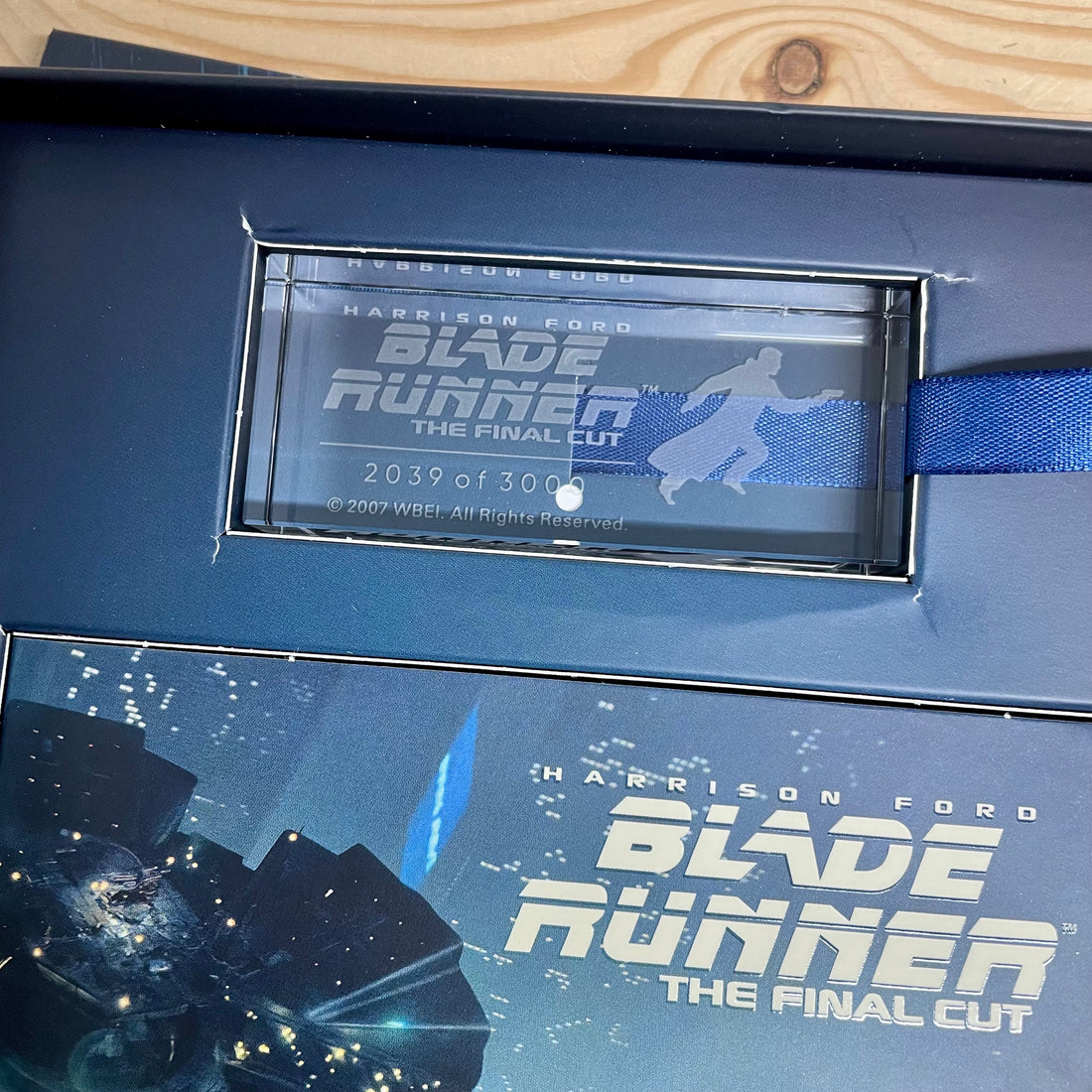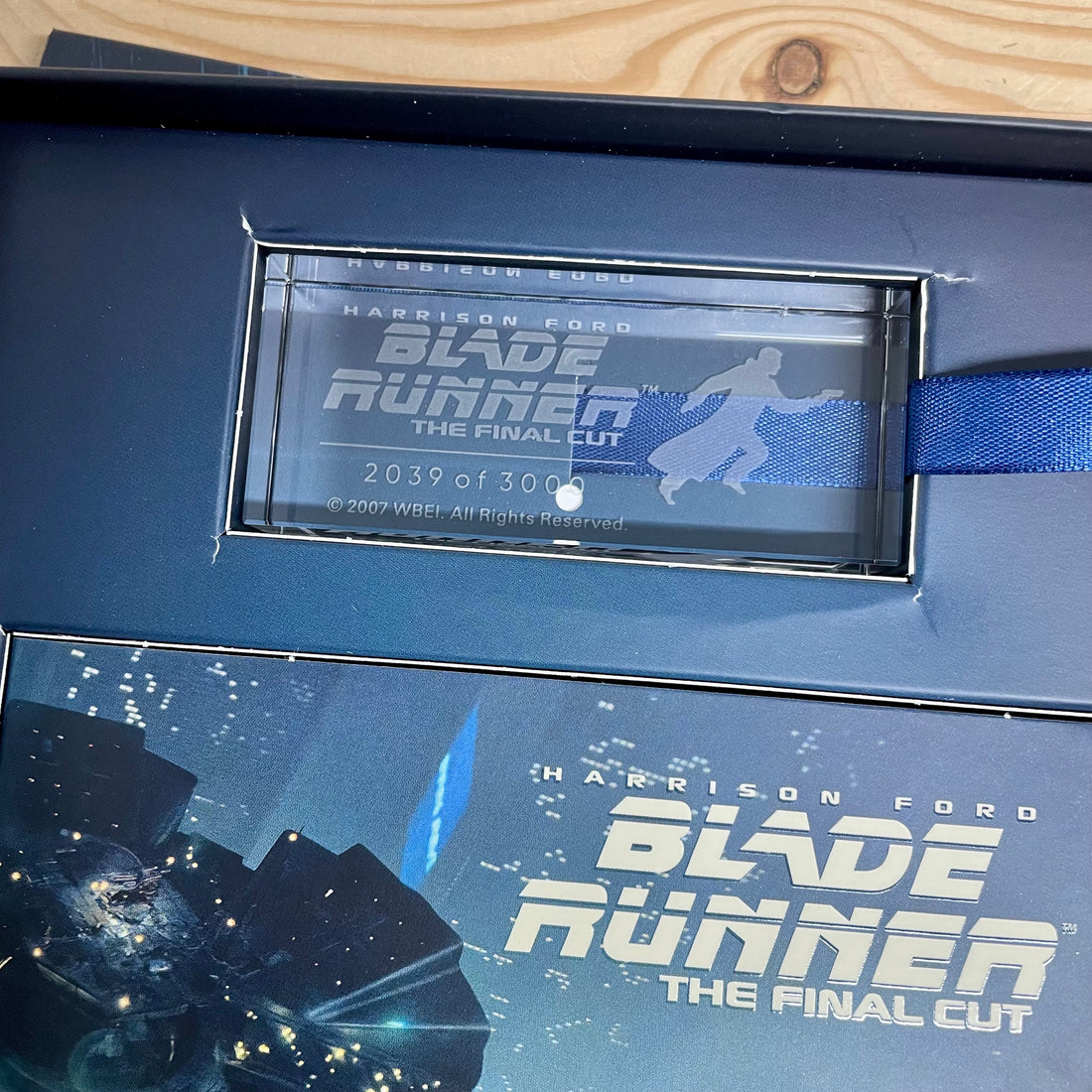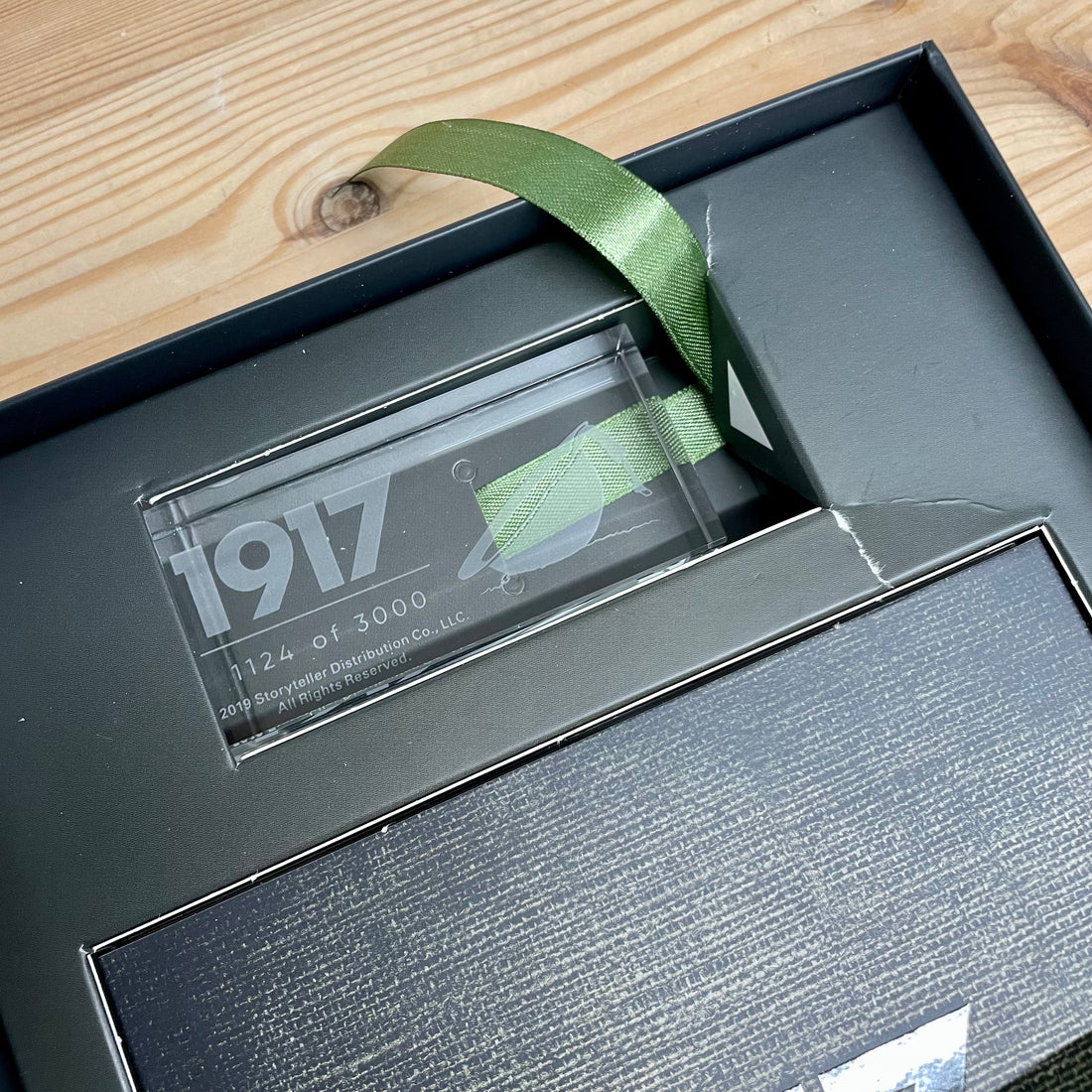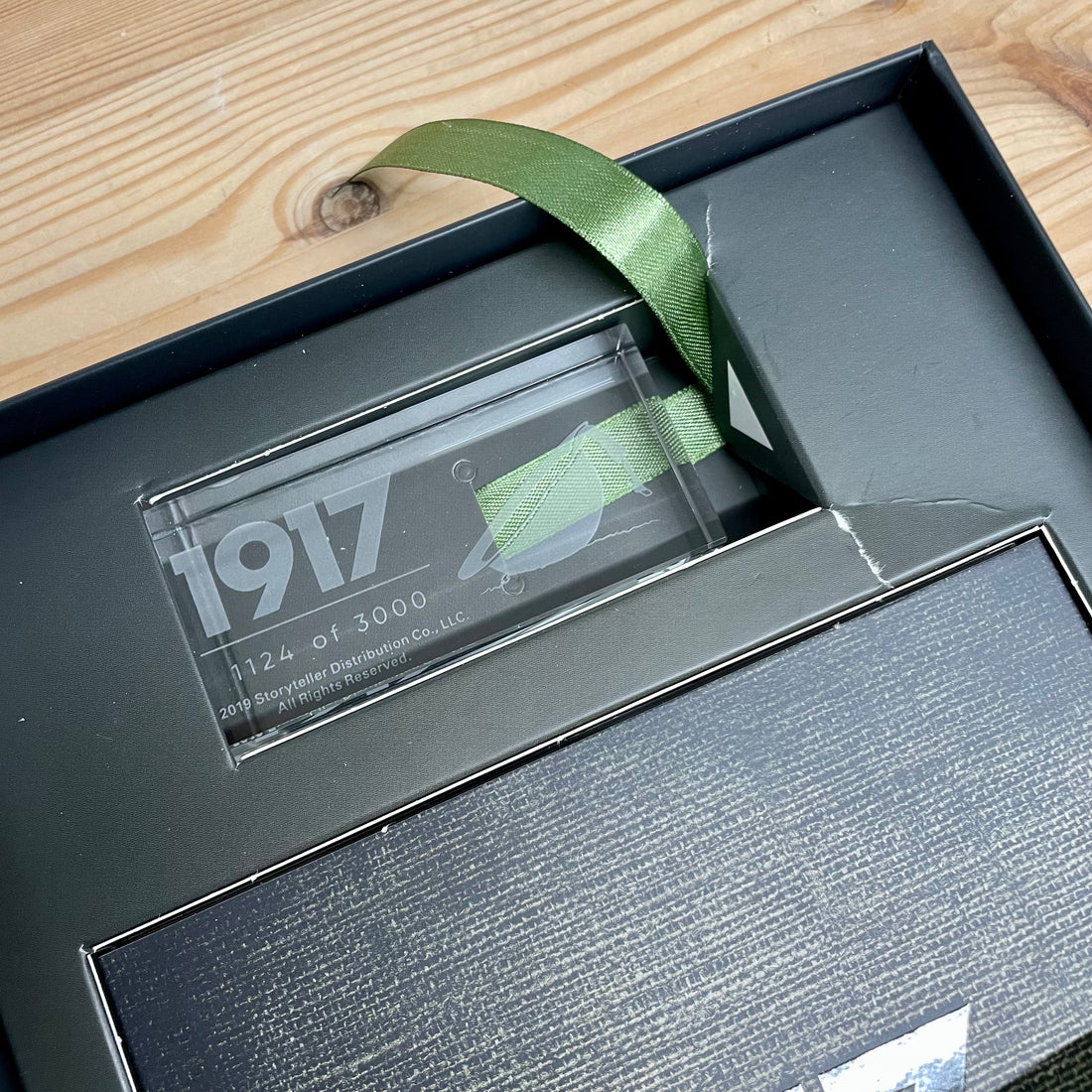 By Matt Ferguson & Florey
The Film Vault - Goodfellas 4K UHD & Exclusive Poster
Original Release Date: 2022
---
No custom attribute provided
No product type provided
No shipping timescale provided
SHIPPING & RETURNS

Despatch Times

We aim to despatch all in stock items within 10 working days of orders being placed, unless otherwise stated or if your order includes a pre-order item. 

For new releases and pre-order items, please check the estimated shipping timeframe which is included in the product information. If we expect fulfilment to take longer than the stated time period, you will be notified.

Free Shipping

Free worldwide shipping is subject to the following eligibility.

Excludes orders for some Pre-Sale and New Release products shipping outside of the UK, unless purchased with another qualifying product with a minimum value subject to the qualifying amount
North America and EU excludes orders that include items in the Poster Frames and BluRay & DVDs (The Vilm Vault) collections.
To qualify for free shipping to North America and the EU, cart total must contain £115 worth of qualifying items. This is approximately $150 and €140
Cannot be applied to existing orders.
Orders qualifying for this offer cannot be combined with other orders including non-eligible/ non qualifying orders. 

Tracking 

Where possible, once your order has been despatched, we will update tracking numbers with you despatch confirmation email. If this is not provided, tracking numbers are available on request by contact info@vice-press.com

Changes Of Address 

Any changes of address must be made by notifying us via our "Contact Us" forms on our website here - https://vice-press.com/community/contact.

Addresses amended or added via the customer account portal will not change addresses on current orders.

It is a customers responsibility to notify of any address changes with sufficient time to adjust prior to shipping. 


Returned Items and Failed Delivery


If delivery is unsuccessful and packages are returned to sender, we will not refund postage charges in this situation and additional and redelivery costs will apply. 

Customs and VAT

Unless otherwise stated, all items are shipped from the U.K by Vice Press ltd. We will charge VAT at the point of sale for customers based in the U.K. and European Union for orders under 150 EURO.

Our full Shipping Policy can be found HERE.

 

Returns & Refunds

If you wish to return an item, please contact us within 14 days of receipt of your order at info@vice-press.com to arrange your return.

Please provide your order number, the item you want to return and the reason for return. Upon receipt of these details we will provide you with a returns authorisation and all the necessary information to arrange the return.

If you request a replacement and the product is no longer available, we will process a refund back to the original account used to purchase the item.

What to do if your order is damaged, faulty or incorrect.

We have our own in house shipping team and have high standards when it comes to packing orders and use our own bespoke packaging. However, mistakes do occur from time to time and although we take care to prevent any damage to your goods during transit it is possible that problems may arise. 

You can contact us by sending an email to info@vice-press.com. A member of our team will review the details and offer the best resolution to resolve your query.

All issues with orders must be reported within 14 working days of receipt. Failure to do so may result in us being able to refund or replace the item. 

You can find out more information on returns and refunds by reading our full policy HERE.
---
WHAT PEOPLE SAY ABOUT US
"Awesome prints! Just received the 24" x 36" inch Andrew Swainson Jaws poster and can't believe how good it looks. Arrived really well packaged and was in perfect condition. Looking forward to my An American Werewolf in London print coming next month."
Sam - UK
"Superb printing. It's soo shiny!! Awesome artwork! Love Matt Ferguson's style and choices."
Vivian - United States
Highlander (Foil Edition) By Matt Ferguson
"Great prints, excellent prices, always responsive to any questions. Would definitely recommend."
David - UK
"Great people, great prints and great communication makes for an all-round great company. Will definitely be purchasing from them again!"
James - Spain
"Great frame!!!! Way better than the cheap frames for your posters."
Jasob - Netherlands
The Poster Frame Co Frames
"Looks beautiful framed on the wall, makes my other prints look slightly dull in comparison.... Time for more foil editions"
Antonio - UK
Dune (Foil Variant) by Bella Grace